Who are we? We're the people out farming our Island waters with pride.
You'll find us at mussel, oyster, and finfish farms and hatcheries across PEI. Year-round, we work hard to provide safe and sustainable food for our community, and the world!
Farmers of the Sea is an initiative of the PEI Aquaculture Alliance. It was created to celebrate our farmers and educate Islanders on how we care for our waters, economy, and communities.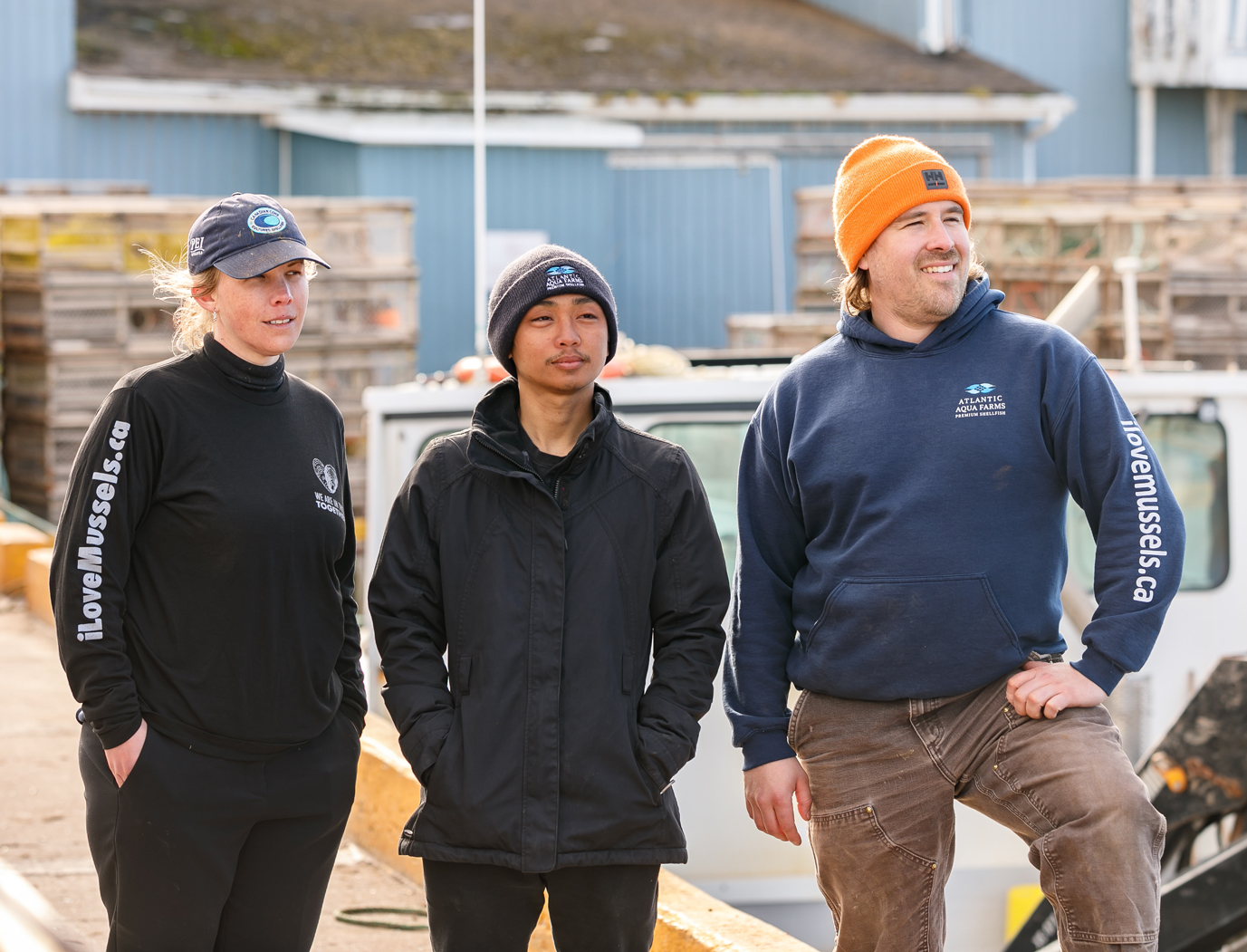 Our processes are steeped in tradition, backed by science, and propelled by innovation. We've raised the bar; set the benchmark, and as leaders, we're responsible to refine, evolve, and improve our methods.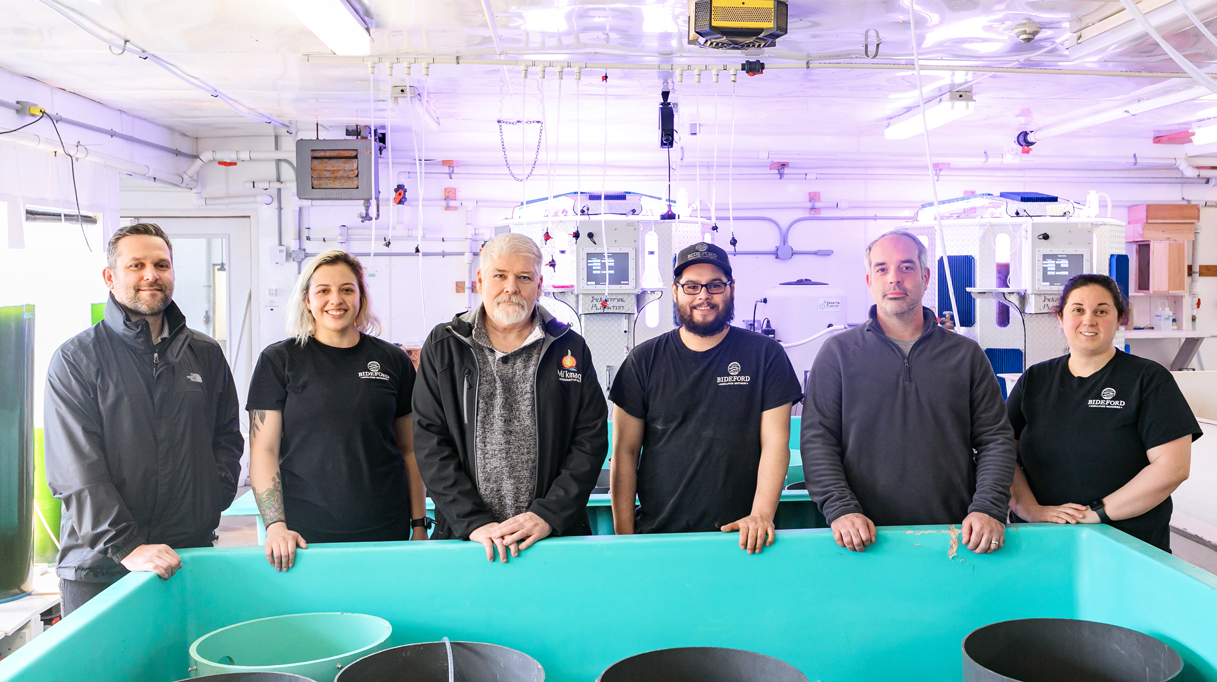 For us, this is more than a job – it's a livelihood. Our industry keeps families together, and our product has made Prince Edward Island a destination. It's about being accountable, sustainable, and maintaining a balance with the environment that we rely on. Because the food we provide is only as good as the water it's grown in.
We're stewards, planters, growers. We're Farmers of the Sea!