Shawna Taylor
Ocean Trout Farms
Proudly working in the aquaculture industry for 23 years, and loving every minute.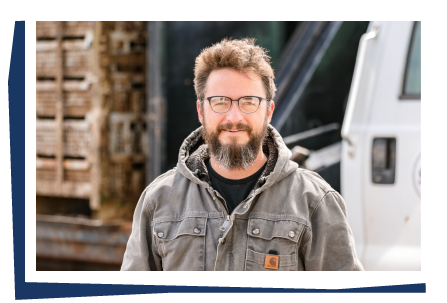 Jacob Dockendorff
Atlantic Shellfish
A third-generation aqua farmer, Jacob carries a big legacy with him.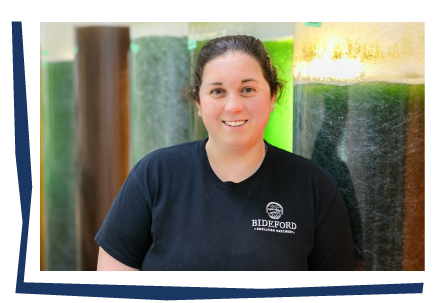 Dawn Campbell-Sapier
Bideford Shellfish Hatchery
There was a lot of work to do, and so much to learn but Dawn was up for the challenge.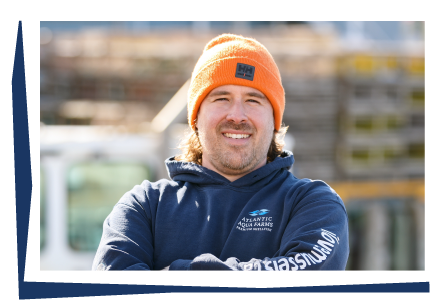 Ben Normand
Atlantic Aqua Farms
Ben Normand has always loved the ocean, and knew he wanted a career working on it.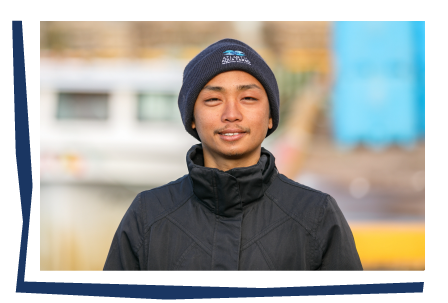 Russell Ventura
Atlantic Aqua Farms
Russell likes to work with his colleagues, they have hard times but they also find lots to laugh about. It's fun to work.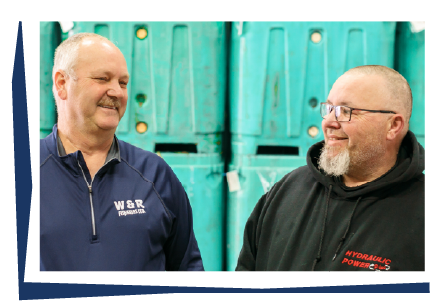 Wayne and Randy Chiasson
The W&R Fisheries Ltd.
They take a lot of pride, in running a nice tidy operation together. While Wayne gets seasick- he looks after the plant and Randy looks after the boats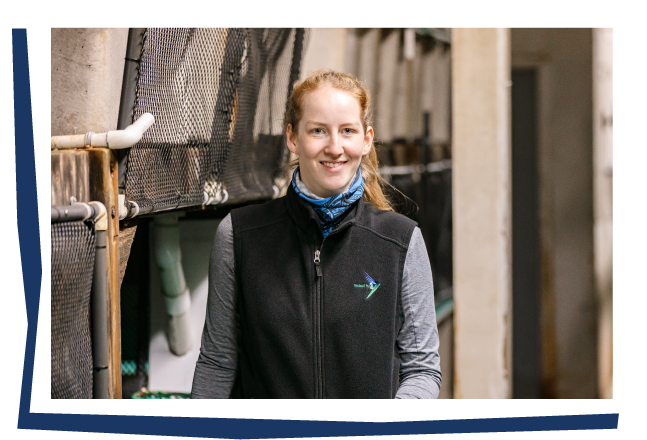 Katryn Wright
Halibut PEI
For the past five and a half years, Katryn has been a proud farmer of the sea at Halibut PEI, where she currently works as Nursery and Grow Up Manager.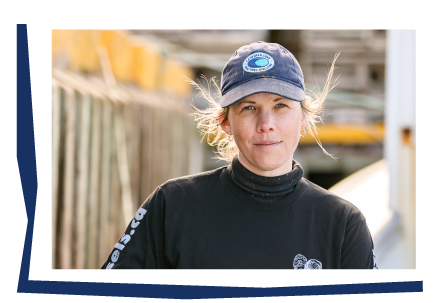 Rosanne Mouland
Atlantic Aqua Farms
Roseanne Mouland is the captain of an all-female oyster scow boat, sailing out of Rustico.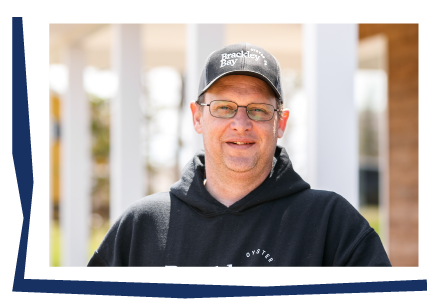 Robbie Moore
the Brackley Bay oyster co.
Robbie currently owns a 28 acre oyster farm in the Brackley Bay area. It's a small operation, but a unique farm with a very rich history.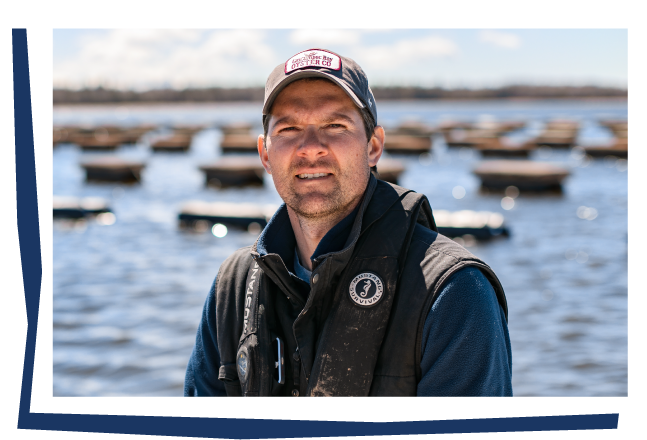 Martin O'Brien
Cascumpec BAY OYSTER CO.
Martin moved back home to Western PEI and took what he thought would be a temporary job on his dad's oyster farm.